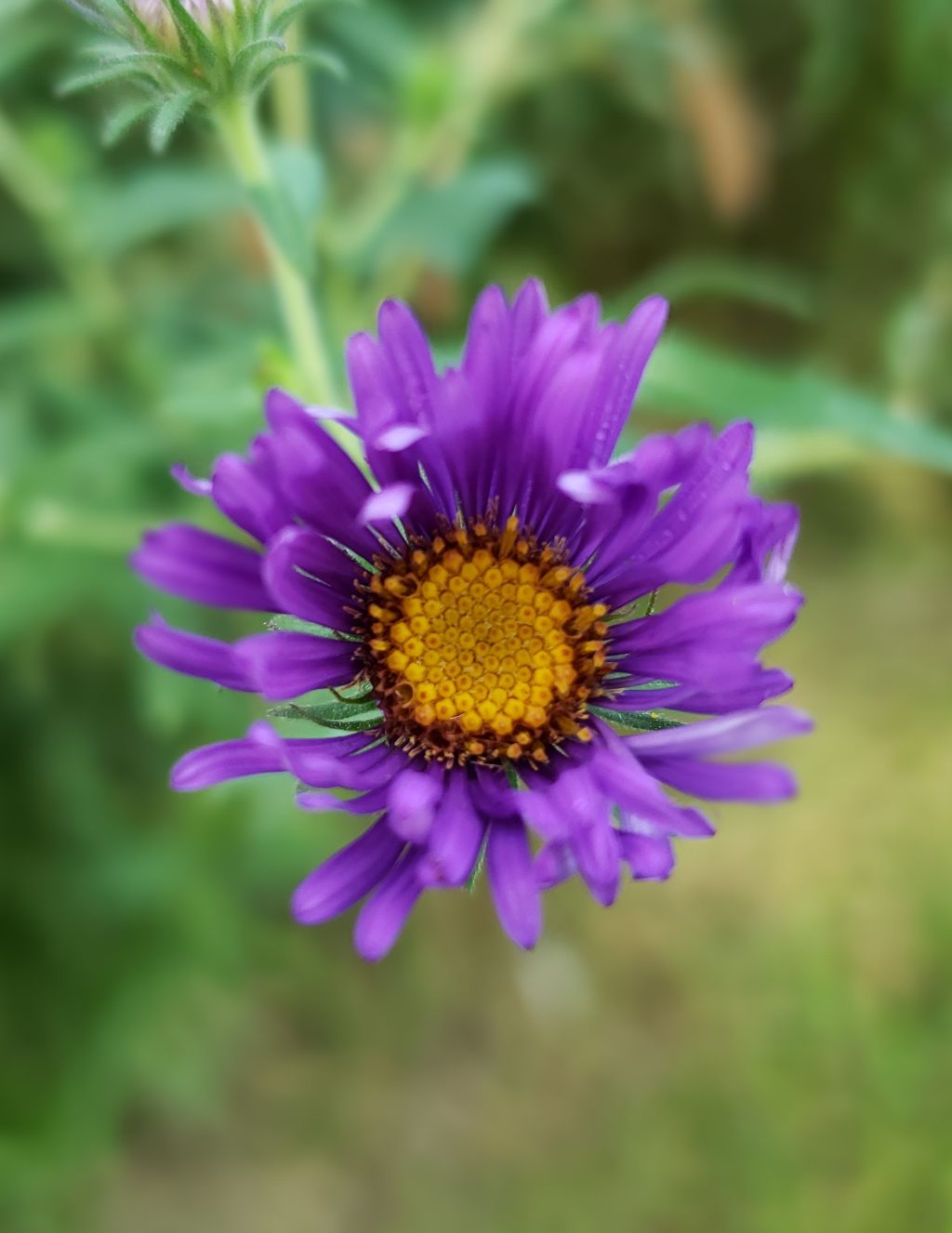 In my recent solstice post, I mused about how good the natural world is at taking sh*t (literally) and using it to grow something beautiful, like colorful flowers or healthy vegetables. That got me thinking about "emotional composting." How can we humans replicate, or at least mimic this process, in the name of self-care?
I was certain I'd invented a new self-help concept! Alas, I have not. But anyway…
Emotional Composting 101: How to make emotional compost
Rather than physical scraps like apple peelings or onion ends, emotional composting scraps consist of feelings like hurt, anger, and frustration. As with food, these emotional scraps have energy. Your goal is to release that energy for positive use.
To get started, gather your scraps and bring them to a safe space, like therapy, friends, meditation, or a journal.
Keep in mind that composting can take months or longer depending on what you're breaking down. For example, corn cobs take a lot longer than carrot shreds. You can think of analogies from your own life– this process on its own is useful. Take time to sort through your feelings and concerns and categorize them. Which issues are your watermelon rinds and which are potato peelings?
Physical composting works best in a good bin. Make sure your environment supports your emotional composting efforts. This will help you process and transform your feelings and lead to growth.
Good airflow is key for transformation. Build your emotional compost bin with square breathing.
Breathe.
Now breathe deeper.
Another way to help compost decompose is to turn the contents over. As you mentally turn over your emotional compost, make sure your self-talk takes the tone of a compassionate friend rather than a harsh critic. We often unleash that critical voice on ourselves or minimize our problems by reminding ourselves that someone else has it worse than we do. Dr. Kristin Neff has helpful resources to help you flip the switch at SelfCompassion.org.
Composting is messy and smelly, but that's part of the process. Trust the process of transformation even if it seems unappealing at times. Acknowledge your feelings, greet your pain, and be kind to yourself as you seek meaning, compassion, and acceptance.
Emotional composting is not a problem-solving exercise, though you may come away with solutions. The overall goal is to free up energy that you can use to help yourself and the world around you.
Go grow something beautiful!