Are fidget spinners still a thing? They were when I held this event in late April! Back then, the only thing cooler than a fidget spinner was a DIY fidget spinner. By June, I think fidget spinners topped the list of reasons teachers couldn't wait for school to end.
I'll spare you my (totally legit) excuses for the delay and just offer up a few photos.
DIY Fidget Spinners with The Maker Mom
On April 29, I hosted a fantastically fun event at mHUB where kids used Chicago-based Inventable's desktop CNC machines to create custom fidget spinners.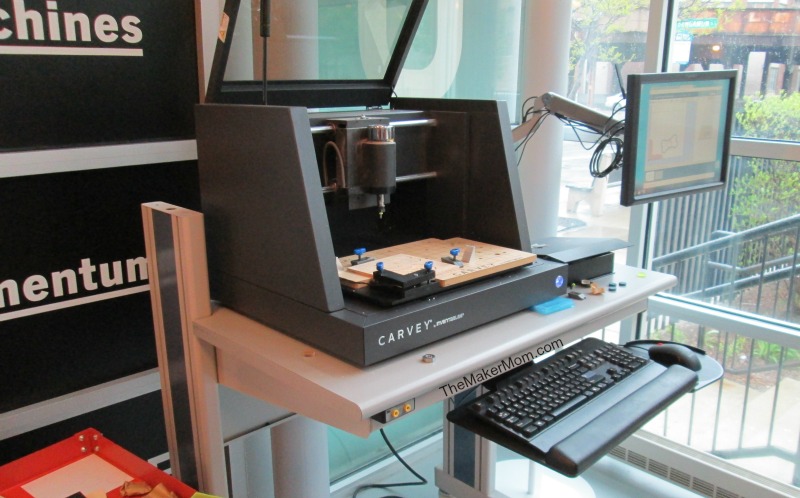 It was a small event that filled up within a day of me posting it on Facebook, so I never even got a chance to put out the word on this blog.
Attendees got creative with their designs.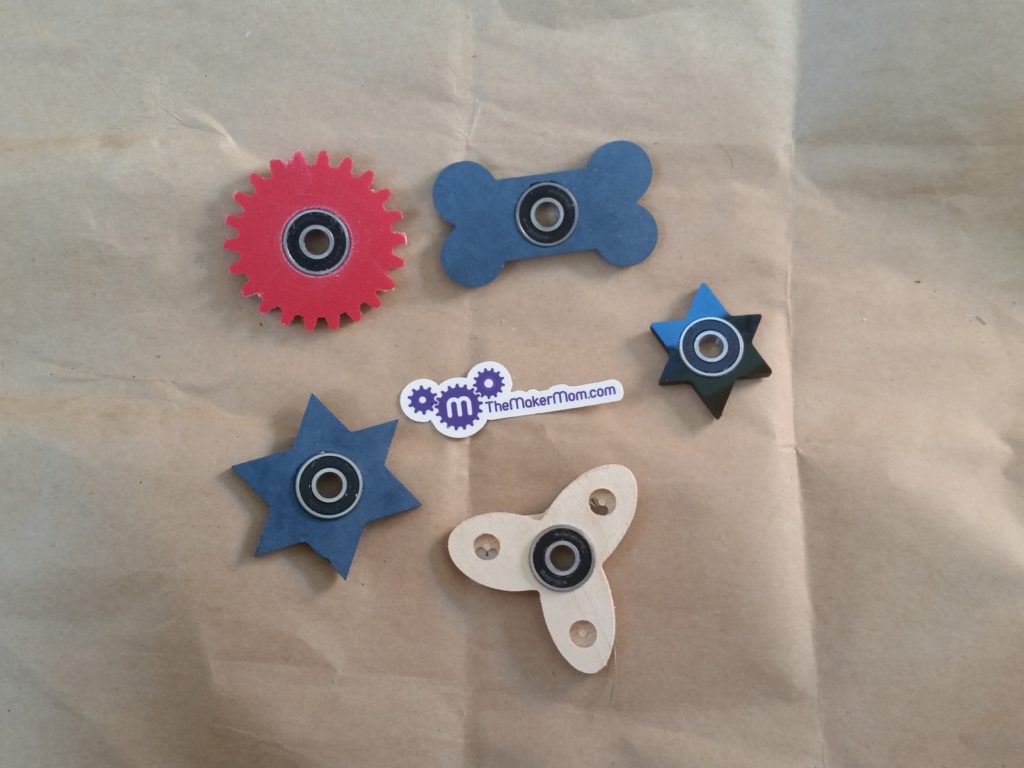 I was a bit ambitious in my booking and a bit naive about how much time it would take for each child to make their spinner, so even with two Carveys and a helper on hand, things got a bit backed up.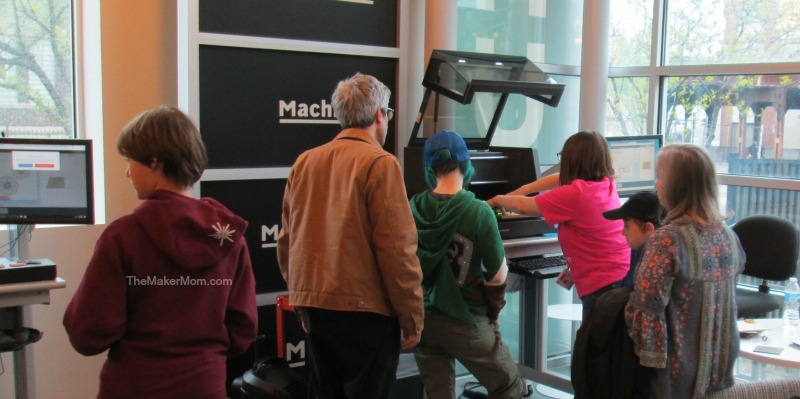 But I'm grateful that the kids and their families went with the flow (it was a free event, after all). I especially appreciated how many kids demonstrated maker mindsets; for example, showing curiosity and a willingness to experiment and iterate when the results didn't meet expectations the first time around.
Oops.
Kids created designs in Easel, Inventable's user-friendly design program.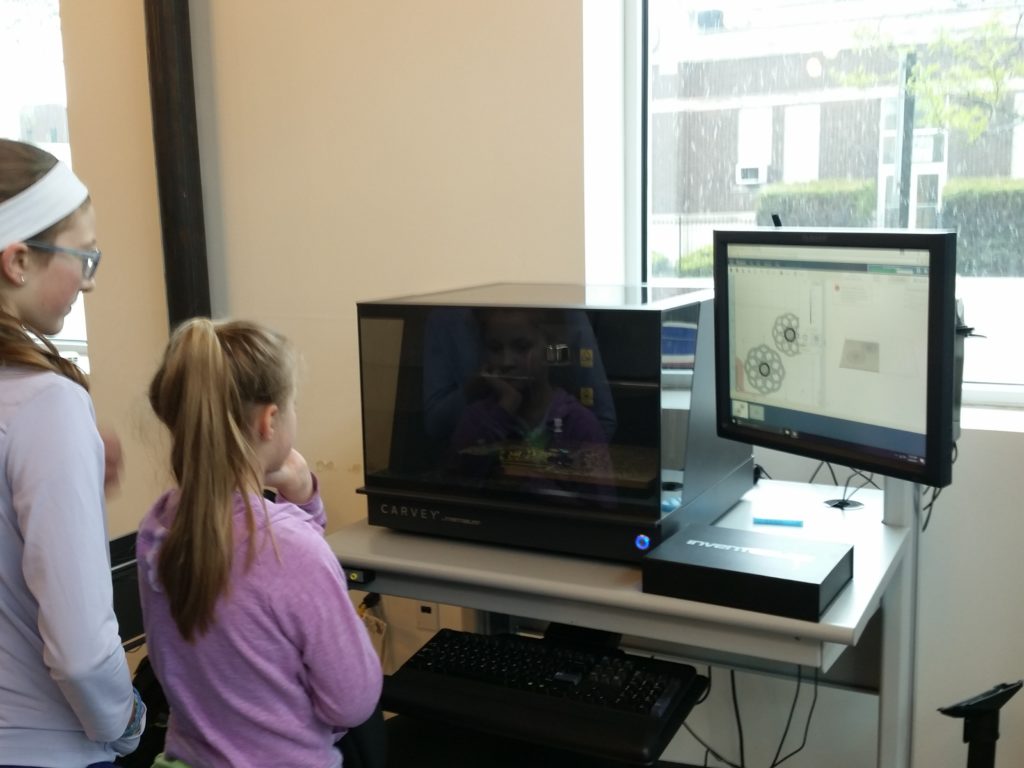 And then the Carveys took it from there.
Watching the Carvey at work, especially when it's carving out your design, is mesmerizing.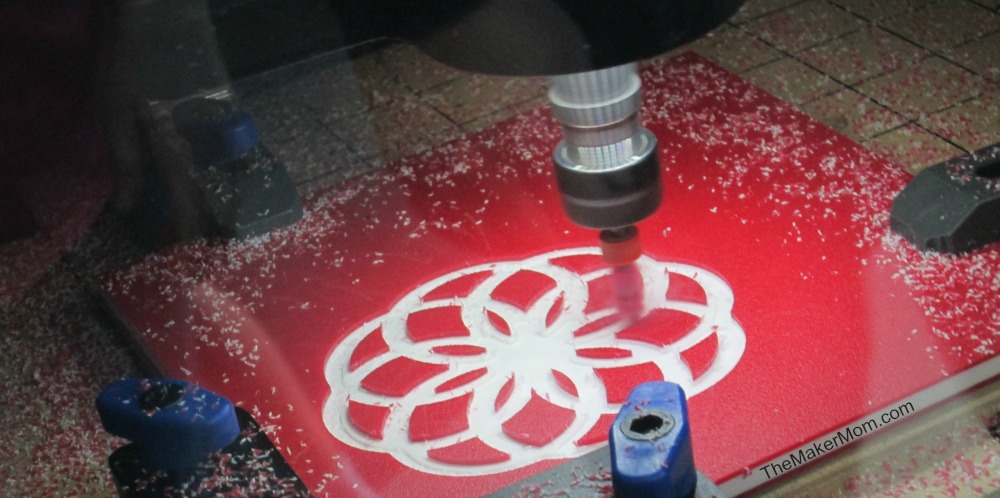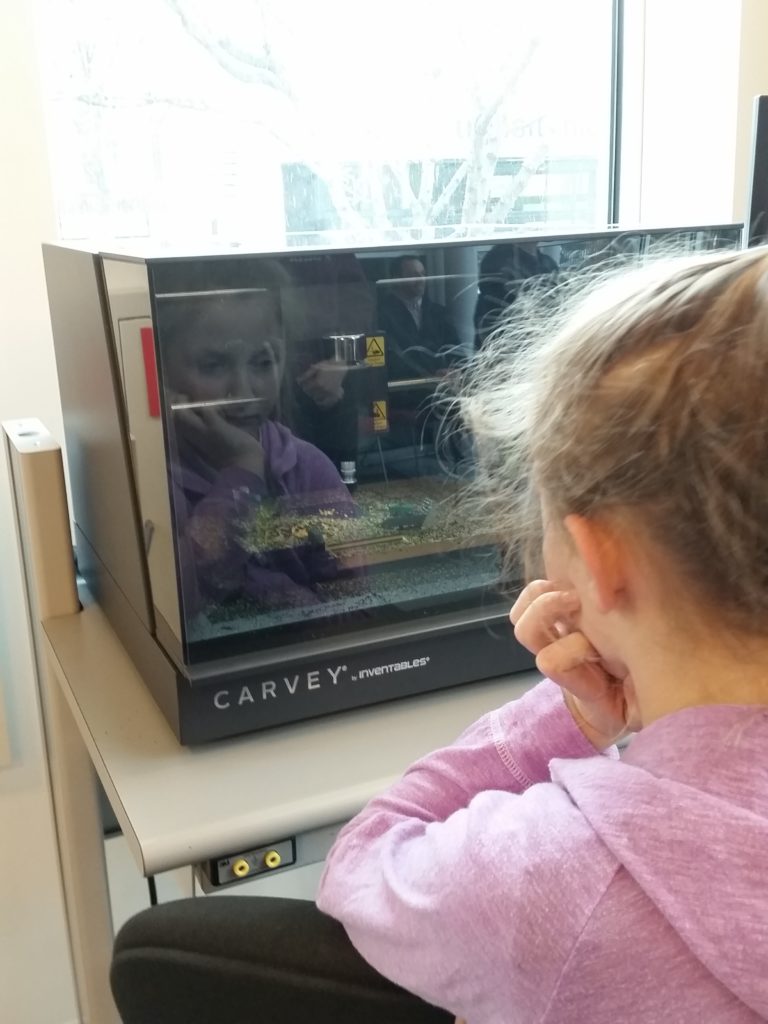 Even a highly machined piece can benefit from a human touch before it's ready to go out into the world.
It was a great event. Many thanks to mHUB and Inventables for helping me provide this experience to the next generation of Makers!
(Click the image below to play the video.)