This is a sponsored post. We're gearing up for the September 15 #STEMchat with the team from Texas Instruments Calculators (save the date!).  In keeping with tradition, we'll be hosting a giveaway of a new TI-84 (see below for deets). TI also has an exciting new product coming out in September, so stay tuned. In the meantime, the TI team asked me to share some thoughts on Math, the M in STEM.
Am I fortunate that interest in math has never been an issue with my kids or did I create the kind of atmosphere where math was explored with an open mind and sense of excitement? Probably a little of both. I've been told I don't give myself enough credit, but I think DNA and a certain amount of natural brain wiring come into play. When my boys were growing up, STEM as a brand wasn't a thing. My boys naturally loved to build, and do experiments, as well as play with toys and numbers.
Even as my boys were drawn to what we now call STEM topics, they participated in youth sports. They played soccer in elementary school and junior high, but tended to be better mathletes than athletes.
Can a child be both? Judging from our days at the private school for gifted kids, I'd say the answer is generally no. But that's not to say the two categories are mutually exclusive. I mean, my older son was part of the high school math team, but he also ran with the cross-country team.
My younger son is now a part of the cross-country team, too. But rather than math team, when he's not running after school, he's building robots for his VEX robotics team. Still, my boys are won't be getting any athletic scholarships.
Putting aside any real or perceived connection between athletic prowess and academic ones, the fact remains that in high school most kids are forced to choose: mathlete or athlete.
Sadly, many high school athletic coaches demand total dedication (year-round!). In their view a student is fully committed or not at all. I'm happy that my boys landed with a supportive coach whose definition of dedication to sport still allows kids to pursue other passions.
So it's not like there's always a clear athlete/mathlete divide. Indeed, at one small engineering school we visited last year we were informed that each member of the football team could do differential calculus. You don't hear that too often.
So I was excited, and honestly a little surprised, when the team at TI Calculators told me that their new spokesman was a (wait for it)
a football player!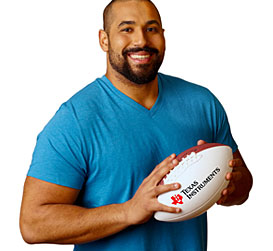 Yes, TI Calculators is now working with John Urschel, offensive lineman for the Baltimore Ravens. Not only is he a pro football player, but he's a published mathematician.
Not only is he a published mathematician, but he's working toward a PhD in applied mathematics.
Not only is he working on a PhD in applied mathematics, but he's working toward it at MIT! How cool is that?!
John is currently heading up a #MathFTW photo contest for TI Calculators.
Tweet a photo up to once a day showing how you use math in your life and tag it with #MathFTW and #TIContest. One contestant will be chosen at random each day to receive a TI-84 Plus CE graphing calculator in the winner's choice of two, new limited-edition colors – Golden Ratio or Bright White. So post a new photo each day to increase your chances of winning.
Here's what I tweeted:
My favorite kind of applied math! What's yours? Enter #TIContest #MathFTW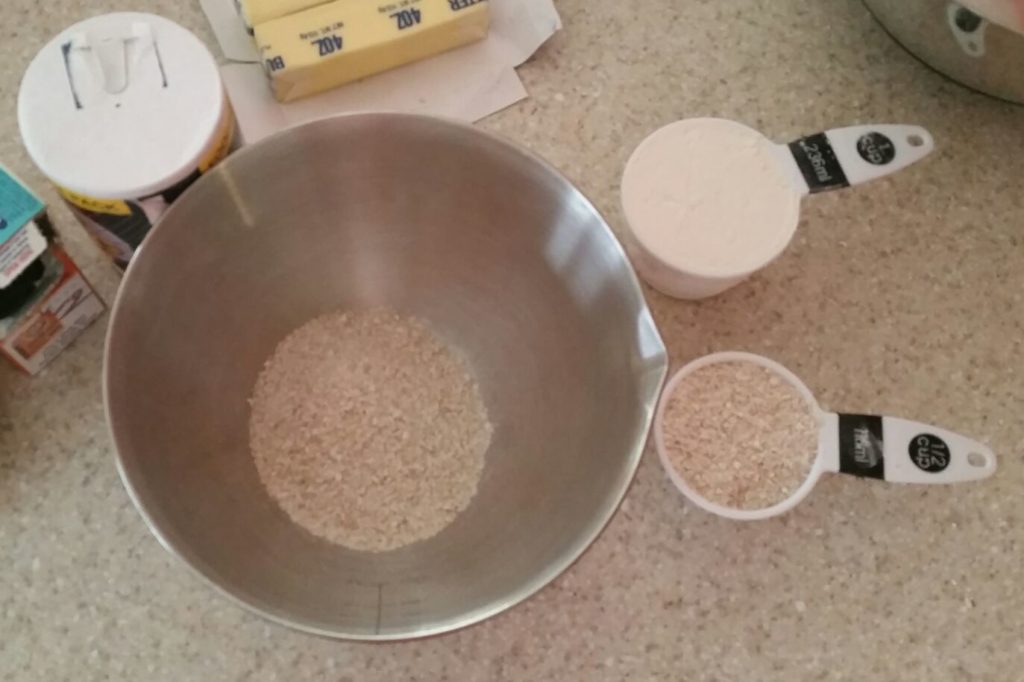 Grand Prize
A grand prize winner will be chosen by a popular vote of the top 5 photos chosen by John Urschel on or around October 5th, 2016.
John will choose the five best photos, and the finalists will be re-posted here on September 21, 2016 so you can vote for your favorite in a crowd-sourced #MathFTW Grand Prize package, which includes:
A video chat with John Urschel
Stayed tune for the full skinny on STEMchat because we're going to be hosting a TI-84 giveaway of our own. That's right, one of these sweet babies: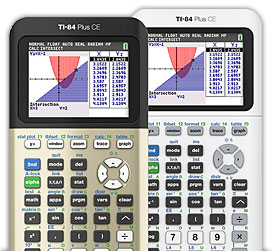 Hurry, the #MathFTW photo challenge only runs through September 17!