Over the years, I've introduced you to STEM Moms and Maker Dads, but not that many kids. I know that Maker Mom readers have Maker Kids, so I'm going to start featuring these kids and their projects every now and then. Drop me a note at TheMakerMom at hotmail dot com if you'd like to see your child showcased. And now let me introduce you to Lucas Bourgeois, Maker Kid.
Lucas is a 10-year-old sixth grader from San Jose, California. His mom is a long-time online friend with whom I first connected way back in the digital dark age of 2007.
What are some of the things you like to do?
I mostly like chatting with my friends, playing Minecraft, and tinkering. I love reading MAKE: magazine. I also enjoy watching my favorite YouTubers: Kipkay, HouseholdHacker, Mist8k, and Crazy Russian hacker. I love reading more than anything. I very much enjoy watching MacGyver and old shows like that.
How did you get interested in electronics? What is your earliest memory of a project?
I got interested in electronics because of my dad. Even at the young age of four, I loved sci-fiction. I had just seen Star Wars, and was obsessed about it. My first project with my dad at age four was a robot called "Robotron." Robotron was a great little robot with a turning head and glowing red eyes. It seems basic now, but at the time, it was the most high-tech thing I had ever seen.
I hear you like to take apart things? Like what and why?
I usually take apart old walkie-talkies and toys. I will pretty much take anything apart that I haven't taken apart before. It helps me learn vantage points where I could hack it. I once took apart an Elmo and found a neat little circuit board. Now, I use it to make fun of Elmo with my friends by calling it Elmo's "heart." Now that I am better at Arduino, I could wire one up to make it control the servos.
I hate to ask but have you ever failed at one of your projects? How do you view failure? How do you handle failure?
Yes, I most definitely have. Quite a lot, actually. Failure is the key to success. No one did anything great without failing at something. Usually when I fail, I get disappointed, but I remember that I would never be able to accomplish things I spend all my time being disappointed. So I desolder my components and try again. It took me at least four hours to make that circuit, and even longer to desolder it and try again.
What are you working on now or in the the new future?
Right now I am working on sensors. I am thinking of putting them on a model Dalek. Maybe after that, I want to work on K9. I love Dr. Who. Later, a way to combine minecraft with Arduino. Like, you push a button in Minecraft and an LED turns on. After I get all the parts, I want to construct a Laser Harp.
Any advice for kids who want to try tinkering with electronics or coding?
Start with Python, and then Java and Arduino. After that, make games with Java. Maybe try Java 3D. I also suggest Scratch. Find someone who likes electronics; I found my friend Miro. Take time to practice. You should try to go to summer camps.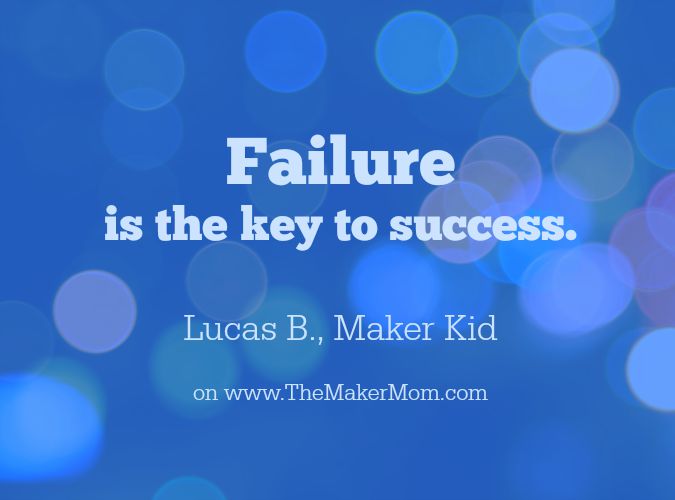 Where do you see yourself 10 years from now?
I see myself in the garage with a soldering iron, a circuit board in front of me and a spot welder to my left with metal sheets stacked up behind me. I see a PC to my right with some programming software running. This all would be in my spare time, though, because I would be in college. I want to go to MIT. The name says it all. Massachusetts Institute of Technology.