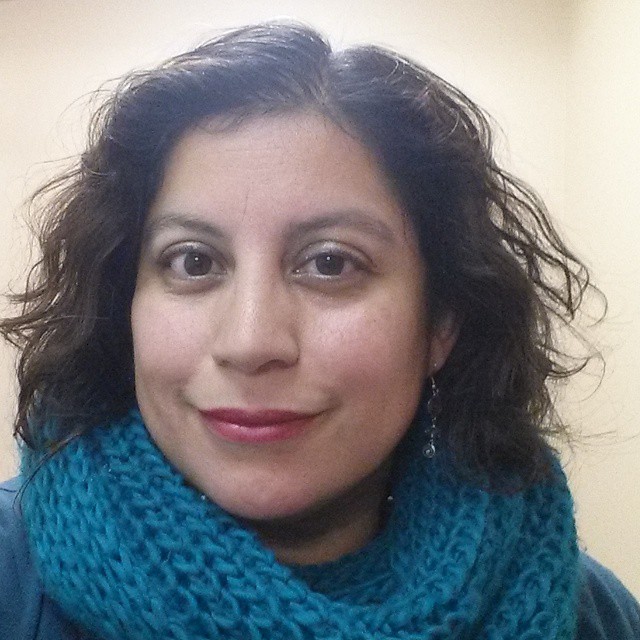 Veronica Arreola currently holds positions at the Center for Research on Women and Gender at the University of Illinois at Chicago and direct UIC's Women in Science & Engineering Program (WISE). WISE works to recruit, retain and advance women, majority and minority, in science, technology, engineering and math fields.
What brought you to these positions?
I was a biology major as an undergraduate. I spent most of my undergrad years as a lab rat in the basement of Chicago's Field Museum as an intern in the fishes division. I did research on fish locomotion, published a paper and presented at conferences. At the same time I was earning a minor in women's studies and most of that work centered on the question of why women didn't go into STEM as much as men. After failing to get into grad school for biology (long story), I flipped to focus on the women in STEM question.
I also have a master's in public administration. That degree helped me learn more about the systemic and organizational issues that go into the women in STEM question because it's not just about women's choices but the choices we are forced to make.
As I understand it, you've been running WISE for a while. What trends have you noticed?
The wall of frustration is coming later and later in women's careers. A lot of the women I work with kicked butt in high school, achieved a lot and encountered few issues related to their gender. When they come to me in their senior years they have seen the dwindling of women in their classes, and been subjected to harassment or started to plan their futures and worry about work life balance. Bias against women in the workplace and classroom is subtle nowadays, so it's harder to identify.
What do you see as your biggest victories?
We have looked at the data and seen that the women who participate in our peer mentor program far surpass the women who do not in terms of graduating with a STEM degree and their final GPAs. Systemically, I would like to think that UIC's science community knows that it needs to keep gender issues in mind when we tackle curriculum reforms, recruitment and retention efforts. This summer the College of Engineering will begin a new women-only summer college program that should boost first year retention and increase success of the women who enter UIC this fall. My office has worked with the College in the past and I'm excited to see how their effort adds to the overall supportive community on campus.
What about your biggest challenges?
Explaining the nuances of my work to people who want to dismiss the need for a WISE office. Take the field of biology for example. At UIC, the undergrad population is 60% women and that reflects national trends. Some will look at that and say, "We're done! Feminism has won and let's go home." But if you look at who is faculty and department leaders in the field of biology, you still see a gender gap. Ditto for medical schools, which have been 50% women for over a decade. The need for a gendered analysis has shifted from just undergraduate into focusing on leadership in biology. Then there's the whole computer science pipeline issue!
You also recently started a Girls Who Code group. It sounds likes it's been popular. Is this something anyone can start up? How does one go about it?
It has been popular. It is the most popular thing we have done to date. When I applied for the club, I had no idea how well it would take off with girls and how much attention it would get from adults. Anyone can apply through GWC to host a club. You do need to have access to computers, space and have girls in your leadership. Most clubs are hosted in middle or high schools.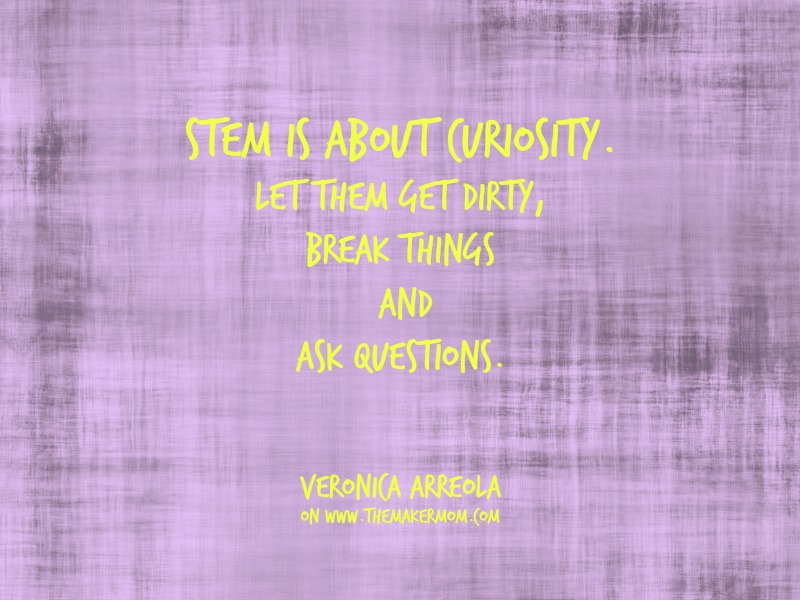 Speaking both professionally and as a mother of a girl, what advice do you have for parents about raising STEM-minded girls?
Let them get dirty, break things and ask questions. STEM is about curiosity and if we tamper down on that when they are kids, they may never get it back. It's okay if you don't know the answers to your kid's questions. That's what the internet and the library is for! It is a great way to exhibit research to them at an early age too. "Why is the sky blue? I have no idea; let's look that up!"
Also, don't underestimate the power of our gendered society. Even girls who grow up in the most feminist families know that pink is for girls, girls love princesses and that being thin is what everyone wants to be. It takes a lot of energy to reject that type of thinking. Do not chalk it up to natural or "that's what she likes!" Because we are all learning from the media around us.