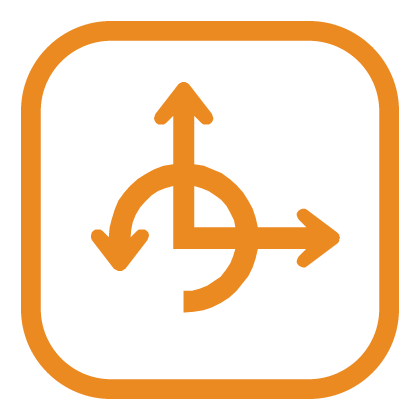 Thanks to all of you who joined in for the April STEMchat with our sponsor, PocketLab. We had a thoughtful group of panelists, and, as always, a great community that joined in to share their favorite ideas and resources.
I don't have a full summary this time, but I do have the latter part of the chat captured via Storify.
Although their Kickstarter campaign has ended, it's not too late to put in an order for a Pocketlab of your own. They'll be shipping at the end of June. That gives you (and me!) plenty of time to create summer experiments that involve dropping things from high places or tracking the movement of pets.