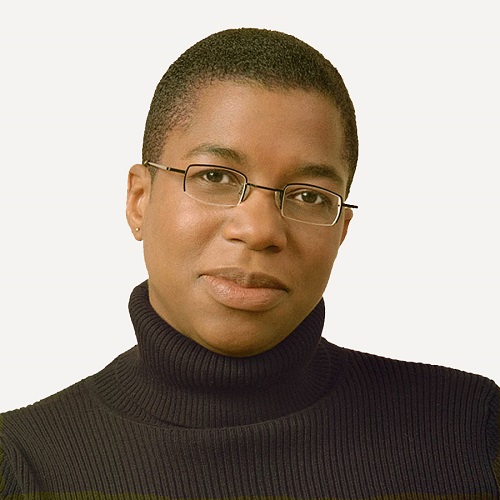 Ainissa Ramirez is a science evangelist who is passionate about making science fun for everyone. She recently launched a new podcast, Science Underground.
I heard that the TV show 3-2-1, Contact! changed your life. I was in junior high when that show debuted and I remember my science teacher offering us extra credit for watching it. How did you learn about the show and what was your epiphany?
Growing up, my family loved PBS. It was the only channel that my parents really trusted. So, one day as a little girl I was sitting in front of the tube and I saw a segment called "The Bloodhound Gang" on 3-2-1, Contact. I was glued.
Why was I so transfixed? "The Bloodhound Gang" featured an African American girl solving problems. Watching that show, I saw my reflection and I got a new dream when I saw someone who I could identify with and who was doing something I never knew about. For me, the television screen was like holding up a mirror — I saw myself and I also saw my future.
Which (if any) of today's shows for tweens or young children are doing a good job encouraging traditionally underrepresented groups to get excited about STEM.
I can't say I know of one yet. I know that there is talk about bringing back a Girl McGyver. But, I have no idea of what is being planned. I do hope that they create something that portrays a girl that is relatable to a broader audience and that the science demonstrated is depicted in a way that is understandable and engaging to everyone as well.
As for what I can imagine for tweens, that is a good question. I have a niece who is a tween and I've been jotting down a few ideas for short stories based on her. The protagonist is a girl cheerleader who loves math and science much like my niece. I appreciate that she can live in these two seemingly disparate worlds without missing a beat. Both of these worlds have stereotypes that are the opposite of each other, but she moves through them aptly.  The world needs more of that. I think I better get back to writing those short stories, now that I think about it.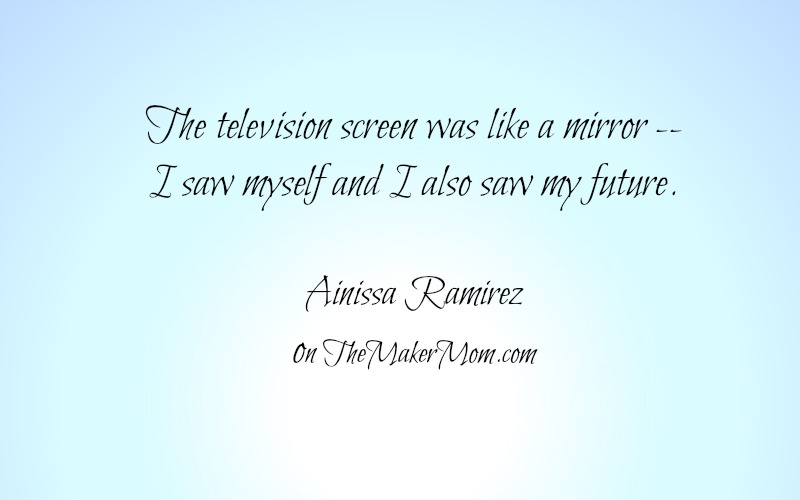 What were some of the hurdles you faced as a young woman of color in STEM and what advice do you have for the young women and minorities attempting to follow your footsteps?
That's a hard question, and it is difficult to list them or convey them briefly. But there is an underlying kernel in all of the hurdles…
There is an old saying that "birds of a feather flock together," this happens in the animal kingdom, but for humans too. The bottom line is that we live in a world where people choose other people for positions based on whom they feel most comfortable. The person in charge has some common experience with the person being selected. So what that means is that, men will choose other men for jobs/positions/awards. This also holds true for race.
While there is no magic bullet to solve this, I do want to offer some hope and it lies in hard work. Women and people of color have to advocate for themselves more. First off, that requires having a belief in your own abilities and then speaking up for yourself and others each step of the way. I know that this answer is a bit simplistic, but it is a start.  And, I would add that pushing one's own agenda might be at the cost of being unpopular at times.
Do whatever you can to build your confidence and make your internal life steady, so that when you hit a barrier or setback it will not seep into your core identity. I call it a thick skin cream. Be around people who remind you that you are a superhero. Look at your old accomplishments for encouragement. Remember success begets success.
I would also wish for young people to find the thing that they are passionate about and use that as a focus. When you fix your gaze down the highway, the speed bumps don't trouble you so much.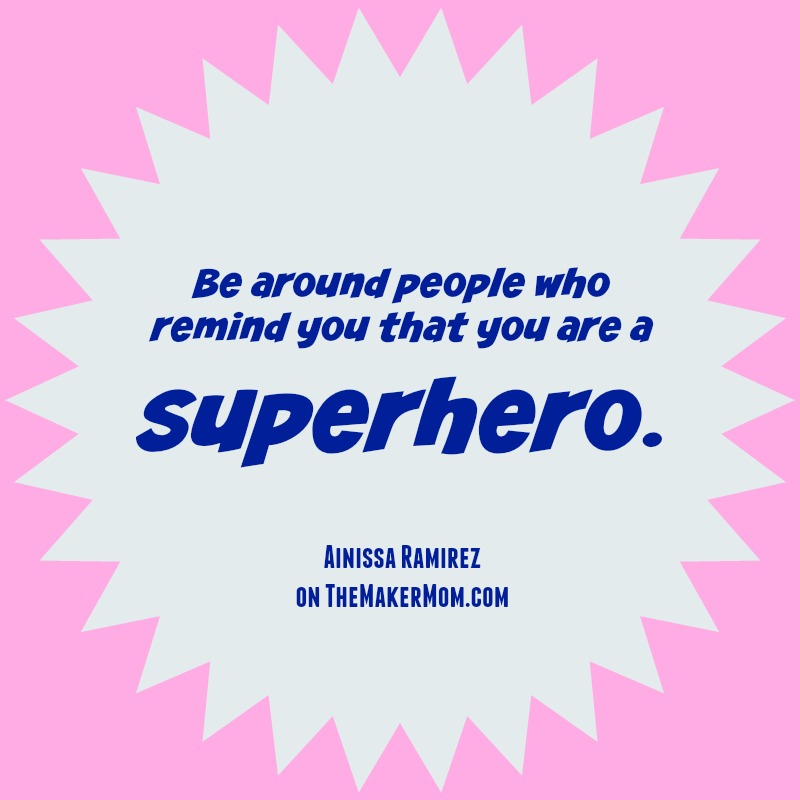 You moved from being a scientist to being a professor to your new role as a science evangelist. What motivated this daring career shift?
I always had a burning desire to follow in the footsteps of the author Isaac Asimov when I was younger and that idea morphed into following the path set by Neil Tyson and Bill Nye. For writing books like Asimov, I thought I would have to wait until my career was more advanced. And, as for communicating like Nye and Tyson, I thought I could do it on the side of being a professor. After years of trying both, I learned that I couldn't. Not properly anyway.
The career change was both hard and easy. Yale fired a bunch of young engineering faculty and I was one of them.  My colleagues found other faculty positions, but I took this crisis as an opportunity to examine what I really wanted to do with my "one wild and precious life," as the poem goes.
I love science. I love teaching it. And, I love sharing my love of science with others. Those where the only things I was absolutely certain of in that time of trial and with those pieces, I started to glue together a map for this new life of being a science evangelist.
And, when I started walking towards this new goal, miraculous things happened. I was asked to give a TED talk (and the person who spoke right before me was Bill Nye). Later on, I got to write a book on the science of football called Newton's Football for Random House and I started speaking and spreading my message all over the world. This new life has surpassed all of my expectations.
So, this is why I say to find the thing that is most important to you and start to walk to it and when you do, that thing will walk towards you ten times faster. But, you have to be brave enough to make the first step.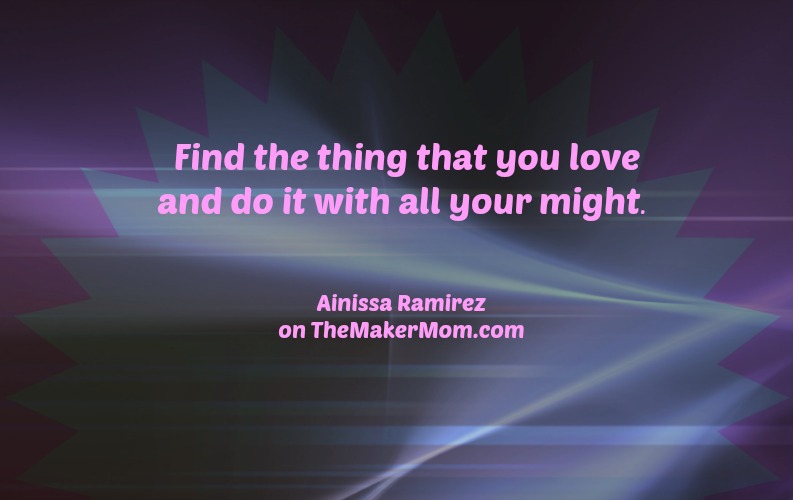 What's next from you?
Life as a science evangelist is just getting started for me. I'm creating a new science podcast with Emmy-award winning journalist, Bill Retherford, called Science Underground. We explain science in 2-minutes. I am really excited about this project because we both get to learn new things and then translate this information into a relatable way to our listeners.
In addition to the podcast, I am speaking to a range of audiences in the next few months, and I am writing another book that talks about the role of materials in history. My long-term goal is to have my own radio or television program, so I am steadily walking towards that. I'm putting together the pieces for a science education and media consultancy as well.
I'm enjoying this space as a science evangelist. It is my calling. I am learning a lot in this new life and meeting many new people, like yourself, who want to bring STEM to young people. Life really cannot get much better than that.
Anything else you'd like to add?
The trick in life is to find the thing that you love and do it with all your might no matter what. I wish for your readers that this is what they find for themselves. It took me a long time to find it, but what I am certain of is that everyone has one and it is waiting for them.