I'm gathering up my tech toys educational technology and bringing it to the Maker's Playground at a local conference on teachers and tech. NICE, Northern Illinois Computing Educators, is hosting a mini-conference, or MiniCon, in Skokie at Niles North High School on January 31 from 8:00 – 1:30.
The Maker's Playground, headed up by Bill Steinbach, who runs this awesome middle school STEM lab, will feature three local STEM teachers and me along with lots of exciting educational technology. For a few months now, I've been pondering the idea of a tech "petting zoo," that would allow parents, educators and librarians the chance to see and touch the new technology that comes my way. Kind of a try before you buy thing. I'm happy to be a part of the NICE MiniCon.
The Maker's Playground will be open from 9 to noon, allowing conference goers to stop in as they please. They'll have the chance to get up close and personal with items like Makey-Makey, Sphero, littleBits, Circuit Stickers, Dash and Dot, and more! I'm hoping to get a couple of items for giveaway.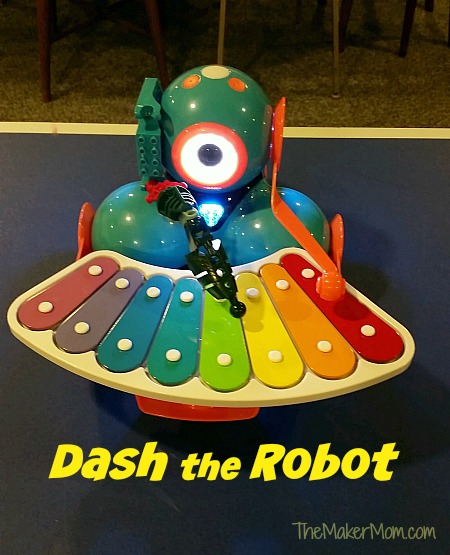 Many of the other sessions focus on the nuts and bolts of ed tech, like using maximizing Google tools for all manner of classroom activities and reports.
And because I know how easy it is to get carried away with the shiny and new, take a look at this piece on Ed Tech Assumptions from the KQED Mind/Shift blog.