A couple of weeks ago I mentioned that I'm planning to be part of a fabulous maker-minded display at the NICE MiniCon, a local gathering of teachers and administrators through the Northern Illinois Computer Educators (NICE). Maker's Playground organizer, Bill Steinbach, and STEAM-minded educators Melissa Rosen and Claire Pritchard and I are serving up an amazing display of educational technology.
I want give a shout-out to the companies that provided me with giveaways for the event: Osmo, Sphero, Circuit Stickers, Dash and Dot Robots from Wonder Workshop and Ozobot! As well as share to share links to a few of the items I've reviewed for home use:
You can find a few more goodies via my annual round-up of the best STEM gifts for tweens and teens: 2013 and 2014.
My new favorite goodie for curious kids is The Wonder Wheel. Read about it here or simply download the template to make your own.
I've also written about how to make your own virtual reality headset using the Google Cardboard template.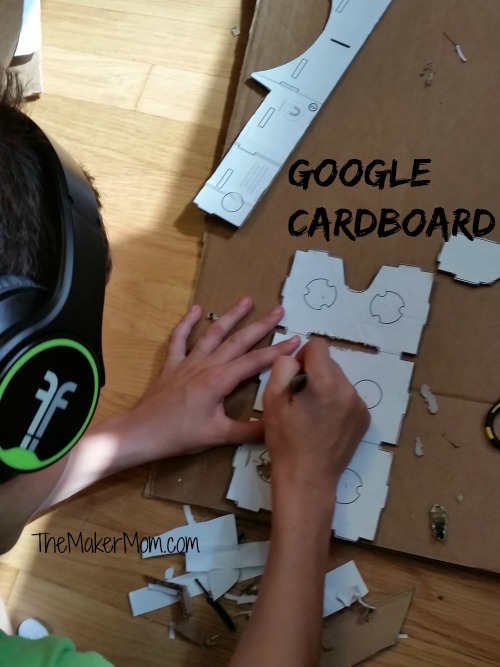 Shared a few ideas for upcyling old books.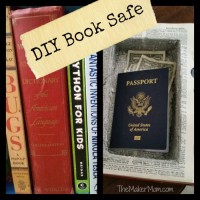 And I"m working hard to bring one of my favorite projects back in vogue- upcycling hosiery into super cool moonballs!
I also host a monthly Twitter chat, called #STEMchat, that brings parents, educators, and STEM professionals together to share ideas and resources on a specific STEM topic. The day varies, but the time is always 8 PM Central. The next chat will take place on Thursday evening, February 12 during which we'll be talking about engineering.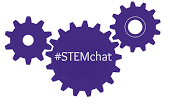 Like The Maker Mom on Facebook to keep up with news, projects, giveaways, and reviews on this blog. I also post at least one interesting science, technology or maker-themed item a day, usually at 10 AM.