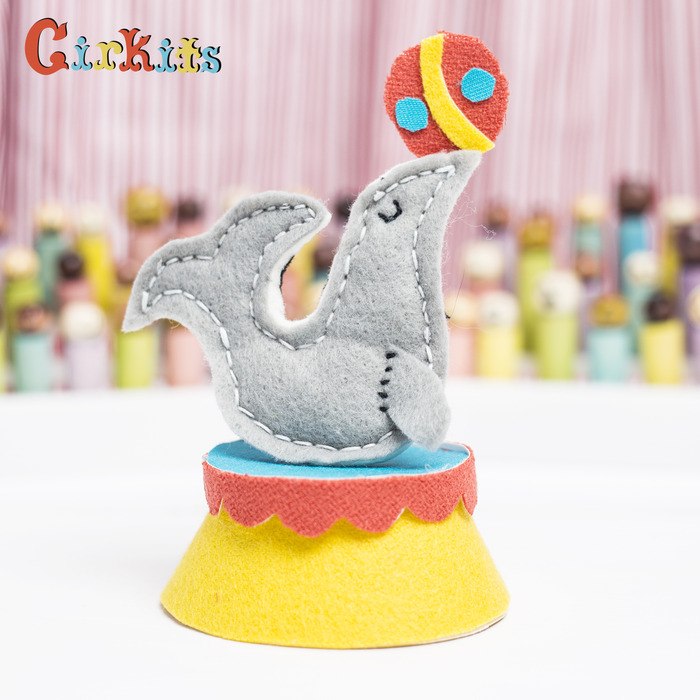 I'm so excited about Cirkits, a new Kickstarter project, that I couldn't wait until STEM Girl Friday to post about it. Cirkits is the brainchild of a group of STEM girls (okay, women, and a guy, too) at the University of Pennsylvania. It's a fun new way to explore electronics.
Cirkits relies on an old-school method, stitch cards, to help today's kids learn about modern technology. Forget about grandma's yarn on these cards! Cirkits uses conductive thread enabling kiddos to create functional circuits.
What a deliciously STEAMy blend of crafting, circuitry, and electronic textiles!
The kits come with conductive thread, a needle, battery, LED, and the boards needed to make a high-tech circus spread.
Crikits looks like a great project to back if you've got little ones, ages six and up. A note of caution on the expected December 2015 delivery date. I'm still waiting for Kickstarter rewards that were expected before the holidays. In fact, only the 8th graders delivered on their promise. I don't believe it's a matter of deception so much as the inevitable snags that come with starting a large-scale manufacturing process from scratch. So just know it might not arrive in time the holidays, but I think this makes a fun gift any time of year.
Head on over to the Cirkits Kickstarter page or their website for details.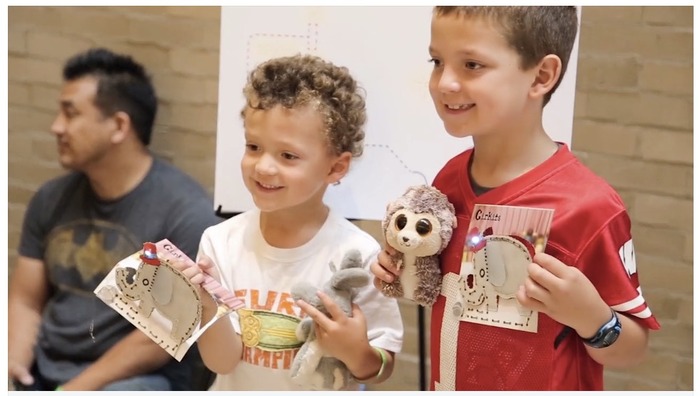 Learn about other innovative ways to teach kids about circuits using: