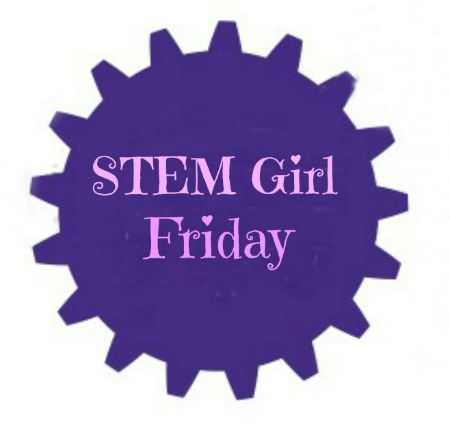 Don't miss Angelica Lim's playlist of TED Talks by Women in Computer Science, a list of 24 videos with super smart women talking about bleeding edge technology.
These fab women in computer science cover topics like:
Ground-breaking wearable tech–this is not your tech geek friend's wristwatch. Don't miss this talk by MIT's Pattie Maes.
Robotics
Tinkering
Online education
These videos are especially great to share with girls based on the idea that "she can't be what she can't see." Show them the fabulous work of women in STEM!
Show your boys, too. After all, these videos feature some pretty interesting technology. I think boys will dig them, too.
Most of the talks are between 10 and 20 minutes. I know some families of tweens and teens have substituted evening story time  or TV time with TED time.
I bookmarked the list quite a while ago. Sorry, I can no longer recall where I came across these awesome examples of women in STEM.