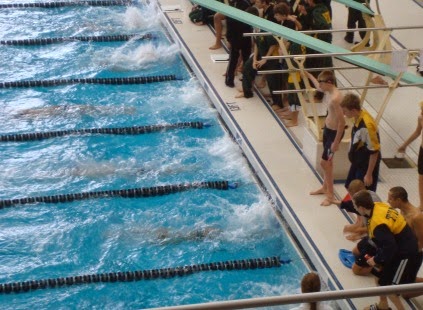 Is your child spending more time on the soccer field than in the classroom this summer? That can be a good thing. Summer sports provide compelling real-world opportunities for kids to apply and grow their math skills. Whether keeping score for a game or calculating batting averages, math is key to sports. It goes both ways: sports can also help with math—and other subjects, too. In addition,
recent studies
indicate a link between physical activity and academic achievement.
Continue reading over at Sylvan Learning's Mom-Minded Blog.
It's exciting to reach new audiences with a resource-rich STEM-themed post each month. Click through to learn about bringing math and sports together to improve performance in both areas.

Like The Maker Mom on Facebook. Subscribe to our monthly newsletter. Follow us on Pinterest and YouTube. Follow The Maker Mom on Google+.