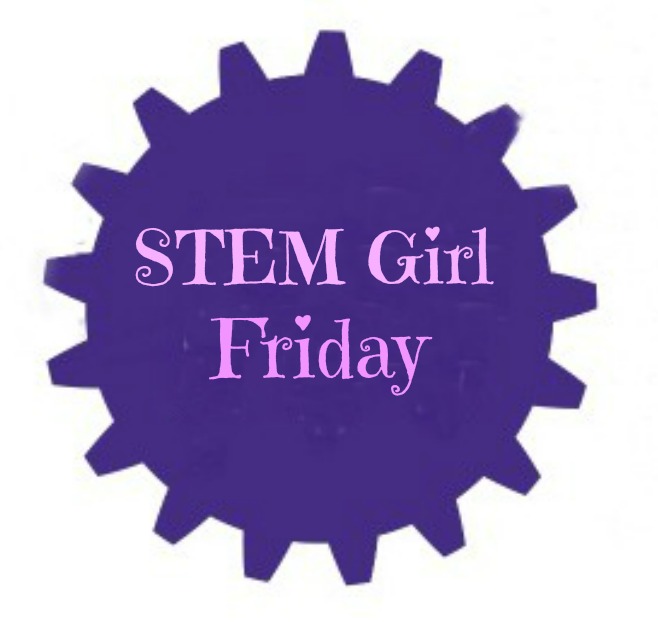 This morning I caught some chatter on my friend Kristina Sauerwein's blog post at BabyCenter. (I wrote there with her back in the day.) She called attention to a discussion taking place on the Lands' End Facebook page regarding sexist science t-shirts in the back-to-school catalog. As you can see in her post, Lands' End offered two girl "science" shirts and two boy science shirts.
The boy shirts are detailed and technical and, frankly, the kind of thing I might have purchased for my boys when they were young. The girl shirts have a lot of sequins. Honestly, I thought the Saturn one was pretty cute, but calling them science shirts is a big stretch.
The bigger question is, is Lands' End sexist in their approach to science? The shirts aren't as bad as "Math class is tough" Barbie, but still, there's quite a difference between the boy and girl offerings. Many parents are upset.
As noted above, I have boys and they would have liked the "boy" shirts. My boys had very little outside media influence during their first few years of life. My older son even had a pink stroller when I was pregnant with his little brother. He sent it careening around the house, bouncing it off of walls. They have always been very "boy."
My point is, my boys challenged and changed a lot of my pre-motherhood assumptions about nature vs. nurture. I now give a bigger nod to nature than I ever thought possible.
So, moms of girls, I'm asking you in the name of STEM, what's your opinion on the Lands' End shirts? What would you like to see the company do as they move ahead? They seem to be listening to customer feedback on this, so I'd encourage you to chime in. Would the "boy" shirts be of interest to your daughter? Would the design or shirt color or style need to be tweaked for it to grab her interest? Is there a large untapped market for gender-neutral kids clothes. I thought so…and then I had kids.
Just two paragraphs up I noted that I now give nature more credit than I used to in terms of how it affects identity, preferences and temperament. I stand by that, but I do acknowledge that there are many messages we send our kids each day about what it means to be a boy or a girl.
It's easy to blame the media, but maybe instead of pointing fingers, we should hold up mirrors. Verizon recently launched a powerful commercial along these lines. It's part of a broader campaign, #InspireHerMind, to encourage girls to embrace STEM topics and careers. Their site is full of information and resources, which is not surprising given that their partner in the initiative is Makers.
What do you think?