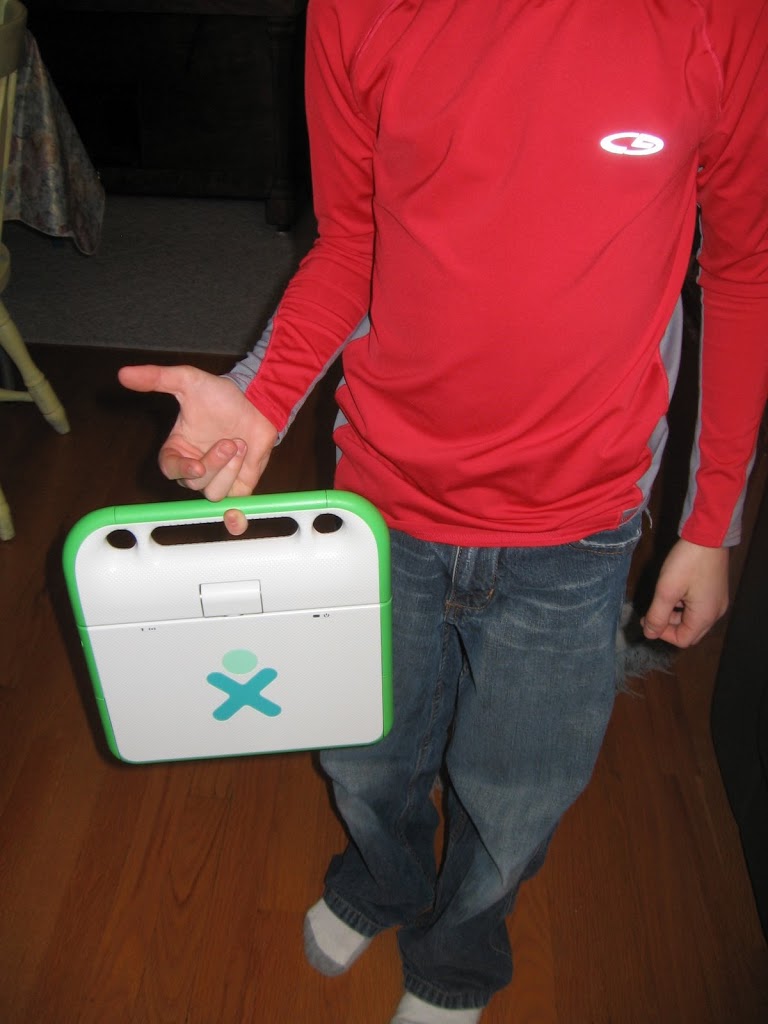 This computer club needs X chromosones!
I'm super proud of my son for organizing a App Development (computer programming) club at high school. There are many requirements for starting a new club and he's tackling his to-do list with gusto. Not surprisingly, one of his tasks is to demonstrate student interest. He's assembling a list of students who signed on to participate.
"Any girls?" I asked.
"Um, one," he admitted as I gave him a Look.
"Let me guess," I said. "It's mostly white boys and a handful of Asian and Indian boys."
I'm one smart mama. A human Oiuja Board.
What I can't say whether the imbalance is due to a lack of interest, intimidation, or a lack of recruitment. Maybe a bit of each. For example, if my son is recruiting from his current video game design class there's an automatic lack of girls, as it's an all-boy section. If he also recruits from last year's AP programming class..no, wait, that was an all-male class, too (at least his section).
I'm just learning this. We're talking (okay, shouting across the house) as I compose this post. "How about your math class?' I yell.
"This year there are three girls in my section (honor's pre-calc.)"
What? I'm honestly shocked now. Add in an all-boy PE class and he might as well be at a single-sex school.
It turns out his English, Spanish and Chem classes are closer to 50:50. Still if you look at the overall group of students he has interacts with during the day, it's not surprising he's short on girls. And clearly there are systemic issue if his math and computer classes are that short on girls.
I'm going to look into the school's. In the meantime, he is a teenager and when his whip-smart parents offer advice it induces much eye-rolling, so I thought some of you might have advice for him as far as:
Why he needs to make a concentrated effort to recruit girls into the club
How he might go about doing so
C'mon, Internets, help me out here.
Like The Maker Mom on Facebook. Subscribe to our monthly newsletter. Follow us on Pinterest and YouTube. Follow The Maker Mom on Google+.