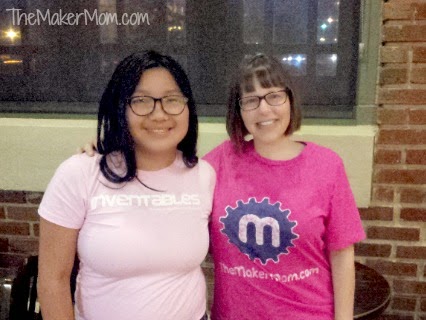 This week's STEM Girl is Lily Born, Kangaroo Cup inventor, product developer, spokesperson, Kickstarter pro and typical 11-year-old girl.
A few years ago, Lily watched her grandfather, who has Parkinson's, struggle with his drinking cup and came up with idea for a sturdy 3-legged cup. Many designs, sketches, clay and plastic 3D models later, the Kangaroo Cup was born. Last fall, Kangaroo Cups made their way into people's homes thanks to successful Kickstarter and IndieGogo campaigns.
Sturdy as the 3-legged ceramic cups were, they were also breakable. Lily knew it was time to take her idea from good to great, hence her current campaign for lightweight, unbreakable, plastic Kangaroo Cups.
Last night I met with Lily and her father, Joe Born, who is the brother of my friend, Kathryn "always up to something interesting" Born.
What kind of advice did you get from your dad? Tell me about the good and the bad.
Lily's father is also an inventor and she insisted that she only got good advice from him. She internalized his key message, "Don't be afraid to fail!" She knew that whatever fabulous designs she came up with, he would send her back to the drawing board, perhaps multiple times. "He told me I wasn't going to pull a finished product out of my pocket." The two seem to have a nice relationship and it's clear she's received a lot of support from him.
You'd think someone who comes up with a design like a 3-legged cup would have an appreciation for math, but Lily is not a huge fan of the subject in school. Later conversation revealed that fractions are a thorn in her side, but she's actually quite skilled when it comes to key math concepts like spatial relationships and modeling. That said, her advice for "math-nots" is simply to stick with it. "Work hard and keeping trying to improve until things click." Tutoring helps, she says, as does having real-world applications for math. It also helps to have confidence–knowing they can achieve things will help a student keep working at it.

protoypes image via www.imagaroo.com
Having a father who's an inventor is certainly a lucky break. What about kids who don't have an in-house mentor?
"Tell your parents your idea and even if they can't help, they can get someone to help. Just ask. If they say no, ask someone you think will have confidence in you. A teacher or mentor can help make your idea a reality. Don't be afraid to ask for help." She admits that she sat on her Kangaroo Cup concept for several hours before she felt certain enough to approach her dad with the idea.
Lily's advice for parents.
Our conversation veered in a few directions here, but what I understood to be the intent of her answer was for parents to allow their children to be involved in something they are passionate about–in Lily's case, this special thing in drama. She's attended drama camps and participated in school plays. In addition to enjoying the preparation and performances, she credits these experience with developing her confidence, something we agreed spills over into other areas of life (like math class or a Kickstarter project). Incidentally, she was inspired to get involved in drama because of her grandpa's prior involvement in theater–the same grandpa who inspired the Kangaroo Cup!
Tips for running a successful Kickstarter campaign.
"Make your best effort and your best product. If your campaign doesn't succeed, you can always make improvements and try again. If you need to try again, maybe you can lower your funding goal."
Clearly that's not an issue for Lily. At publication time, the unbreakable Kangaroo Cup campaign was 160% funded. That is, she's brought in more than $40,000 with an initial goal of $25,000 and several weeks to go on the campaign.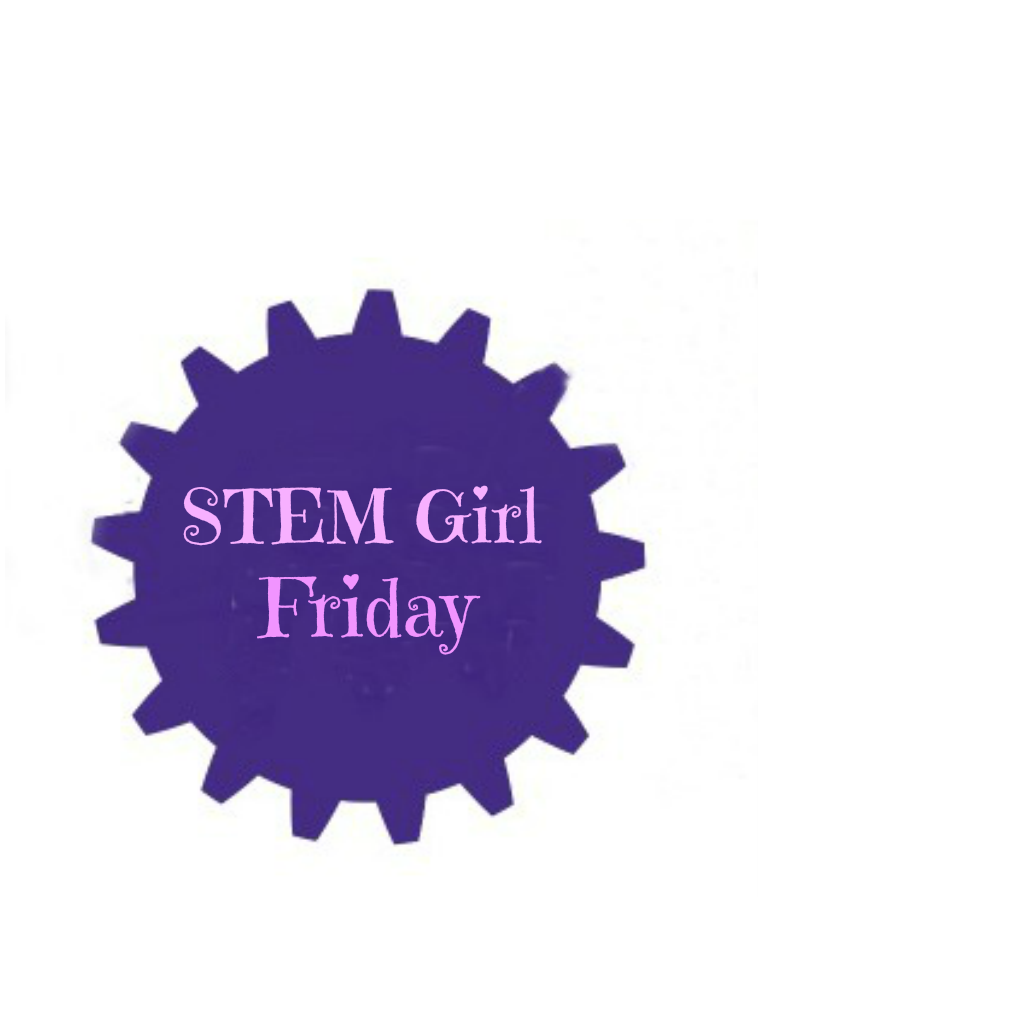 What's next?
She and her team (yes, she has people now) are tossing around a few ideas and listening to customer suggestions on where to go next. I asked if a Kickstarter for Kids book was under consideration and it sounded like it could be a possibility. However, she's clearly looking forward to a bit of downtime, hanging with her friends, maybe attending theater camp again and generally enjoying summer in the manner of a typical 11-year-old. That said, since her recent campaign was picked up by Fast Company Design, news of her cups and Kickstarter campaign have been spreading like wildfire across the interwebs and traditional media. As a result, she's been fielding a lot of interesting offers and requests.
Thought Leadership
This campaign is definitely putting her in the media spotlight. We discussed the fact that's she's now a thought leader. Granted, that word is not part of a typical tween's vocabulary, so we talked about what that meant. I asked if she had any thoughts related to school- does it help or hinder kids with Big Ideas? At this point we were kind of wrapping up and Joe joined the conversation and talked about the innovative Science and Entrepreneurship Exchange (SEE) at Chicago's Nettelhorst School. (It's a public school. Check out their 8th graders' active Kickstarter campaign.) Contrast our discussion about SEE with Lily's advice based on her schooling experience (at public school in the Chicago suburbs) that "Teachers should not pressure kids too much about things like ISATs (mandated state tests)."
I have to admit I really wanted to steer to conversation to the point of questioning the usefulness of state testing, whether students should consider opting out, etc., but that would have been unethical considering she's only 11 and still wrapping her mind around the thought leadership concept.
At this point, Lily seems most focused on helping other kids build theirs confidence and inventor skills, which is as good as a platform as any. Now if you'll excuse me, I'm off to order my cups!