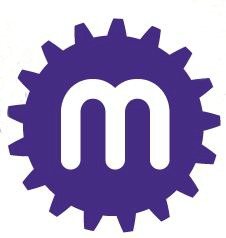 This summer The Maker Mom is launching a free monthly e-newsletter filled with great ideas for where to STEM and what to Make for tweens and teens in the Chicago area. It will also highlight tech-y giveaways, freebies, and special offers.
Sign up today, by clicking this link!

Like The Maker Mom on Facebook. Subscribe to our monthly newsletter. Follow us on Pinterest and YouTube. Follow The Maker Mom on Google+.