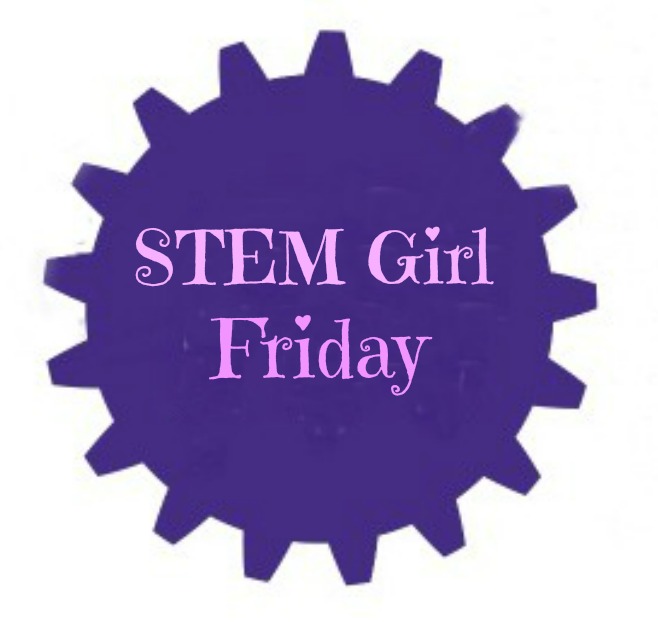 Here's an interesting piece from The Atlantic positing that women in STEM, at least some of them, are using their skills to form new career paths.
If our efforts to encourage women's curiosity and passion for STEM succeed, we need to be prepared for the way female perspectives and approaches could expand the definition and scope of what it means to be STEM professionals. Because women have traditionally been excluded from these disciplines, and because their fresh eyes allow them to make connections between fields, many women are launching careers, and even entire industries, based on a flexible and creative definition of what it means to be a scientist, artist, or engineer.
Go read.

Like The Maker Mom on Facebook. Subscribe to our monthly newsletter. Follow us on Pinterest and YouTube. Follow The Maker Mom on Google+.