There's still a few days before the entry deadline of 2014 Discovery Education 3M Young Scientist Challenge. The April STEMchat on raising America's next Top Young Scientist was so robust that I broke the summary into two parts. Read Part 1 here.This post contains affiliate links.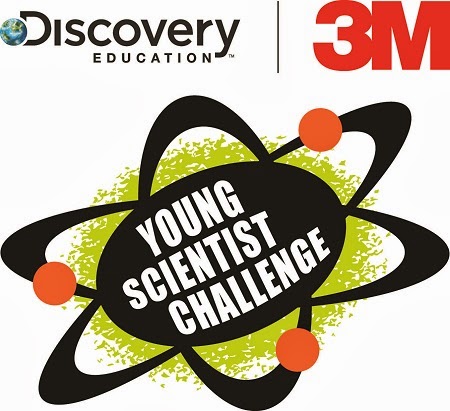 How can you help your child find a STEM mentor?
Science fairs.
Younger kids may find mentors in older students
Look at parent's or teacher's personal network: relatives, co-workers, neighbors, clubs, house of worship.
Other parents at school.
Library.
Local universities or community colleges.
Start a talent
bank
, so you have resources when you need them.
Make sure this person is accessible to your child. You want someone who is vested in their interests and learning goals. That said, Skype, Google+ hangouts and other technology help people connect over long distances.
Museums.
Put the word out and see where it leads.
Local STEM professional organizations.
STEM-based companies in your community.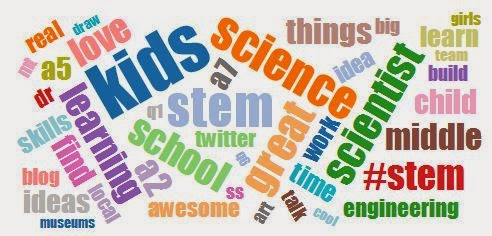 Science is social; sharing ideas can lead to better solutions. How do you help your child collaborate with others?
Bounce ideas off of friends and family members. Encourage people to give

constructive

criticism.

One mom said that XBOX Live has helped her con work with others and build stuff. My son talks on Skype with his friends as they play Minecraft and other online games.

Talk to them about how it helps to have a team of friends supporting them if they want to accomplish big things.

Pitch an idea to a local company and solve a problem for them.

Have them on STEM teams– robotics, Science Olympiad, Odyssey of the Mind, etc.

Keep in mind that socialization need not apply only to a child's age/grade peers.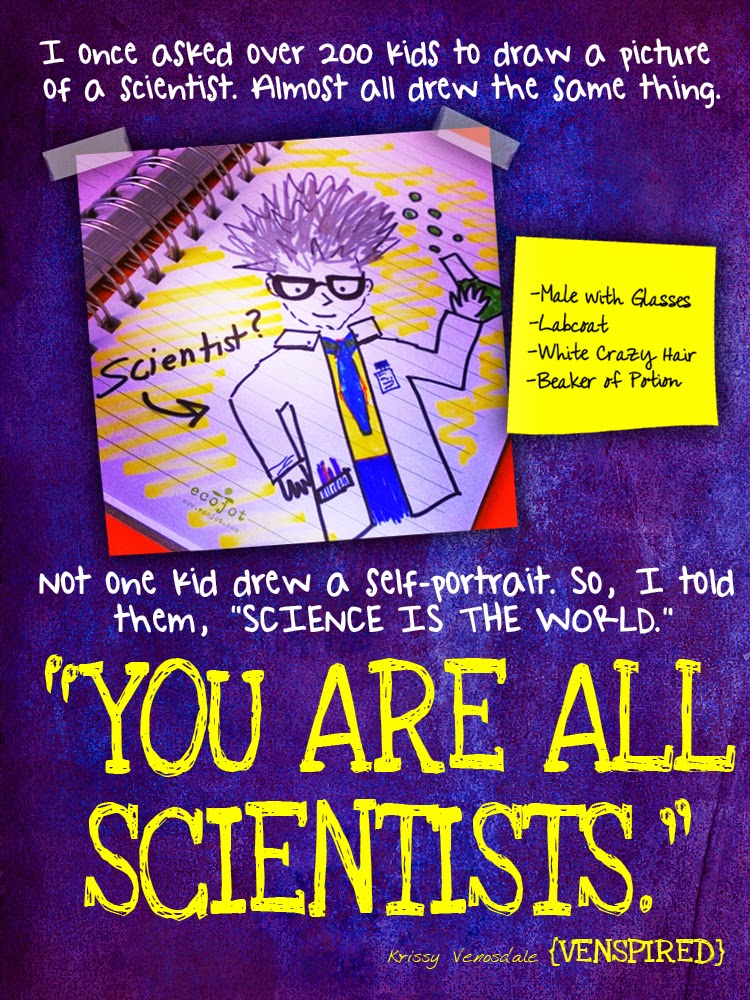 Image via Krissy Venosdale, Venspired.com
How do you get your child to see him or herself as a scientist?
Don't give them the option of thinking any other way.
Enroll them in extracurricular science classes, clubs or STEM teams.
Explore the world and let your child be your guide.
Make it a point to learn something new (together) every day.
Let kids experiment at home–even if that means making a mess.
Just as we teach kids to do art, be sure to teach them to do science–lots of it.
Point out scientists that share their interests.
Remind them that being a scientist isn't about what you know, but rather how you think and know.
Point out their exposure to science and STEM.
Teach them the scientific method from a young age, so they are not intimidated by it later.
By a microscope, telescope and/or magnifying lens.
Assure them that one can be creative and scientific; there's no need to choose one.
Check local activity guides for STEM events for kids or families.

I Am Science from Mindy Weisberger on Vimeo.