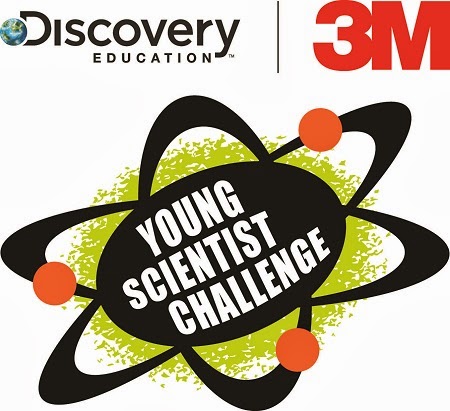 Join in Tuesday night, April 8 at 9 PM Eastern for the April STEMchat. This month we'll be talking about Raising America's Top Young Scientist thanks to our sponsor, the Discovery Education 3M Young Scientist Challenge.
America's Top Young Scientist is also the title that your 5-8 grader will earn if s/he earns the top prize in the Challenge.
It's really easy to enter. Your child simply needs to think of an every day problem and a related solution. Your child makes a 1-2 minute video explaining the problem and the solution, you both fill out a little addition information and then s/he's in! (Click here for full entry details.)
But don't delay- the entry deadline is April 22, 2014!
In June, finalists and state merit winners will be announced. The ten finalists will be paired with a scientist mentor from 3M and work with them throughout the summer on their final project. Given 3M's wide range of products, they're sure to be paired with just the right person.
In the fall, the 10 finalists will gather at 3M's Innovation Center in St. Paul, Minnesota to present their projects and have a chance at winning big: a $25,000 prize along with other benefits, like the title of America's Top Young Scientist.
During STEMchat we'll be sharing ideas and resources for fostering curiosity and STEM involvement, how to find mentors, improving communication and collaboration skills and more!
Join us for #STEMchat on Twitter April 8 from 9 – 10 PM Eastern.
You can follow along with the hashtag #STEMchat (possibly in combination with a Twitter client like
Twubs
or
TChat.io
) or follow our fabulous panelists.
@DE3MYSC,

Dr. Delony Langer-Anderson will be tweeting on behalf of the Challenge. She's a

3M Advanced New Product Development Specialist in their healthcare division and one of the Scientist Mentors. She's also a chemist with several patents pending.

@KitchPantrySci

, Liz Heinecke, is the

Kitchen Pantry Scientist

. A microbiologist and mom, Liz is on a mission to get every kid in the US excited about doing science experiments at home. She's also the creator of the

Kid Science App

.

@LittleTechGirl, Kris Cain is a digital lifestyle expert and blogger at Little Tech Girl.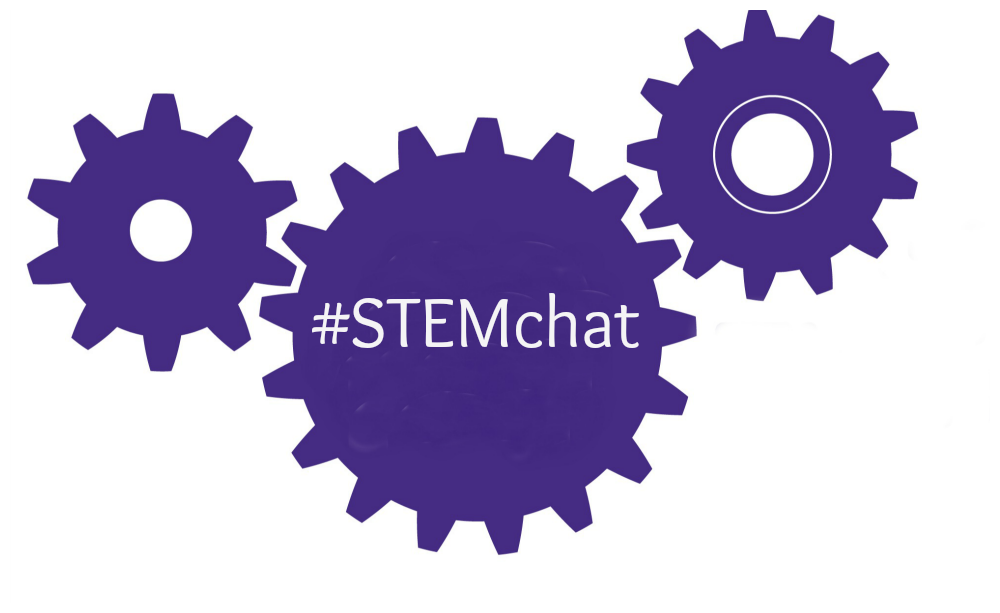 Like The Maker Mom on Facebook. Subscribe to our monthly newsletter. Follow us on Pinterest and YouTube. Follow The Maker Mom on Google+.