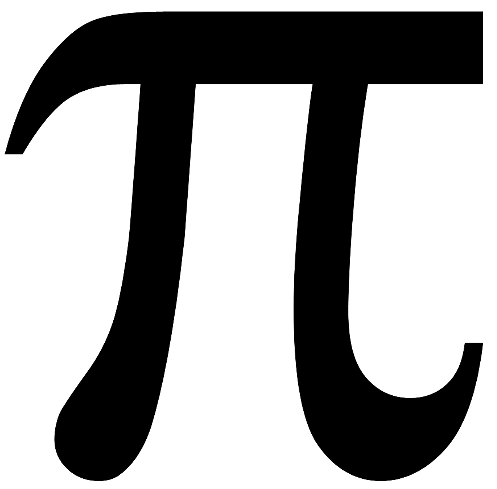 You can count more than the digits of Pi this March 14–count on special Chicago-area savings and deals for Pi Day! As this geeky celebration goes mainstream, more restaurants want a piece of the action; a piece of pi, if you will.
And you will want a piece of pie- sweet, savory or pizza.
You can run off these calories by participating in the Illinois Science Council's 2nd Annual Pi Day Pi K Run, but with a several inches of snow on the ground, that can be harder to stomach than a few extra calories.
Even if the only running you want to do is around town scooping up Pi Day Deals, ISC still has your back. They've compiled a great places to eat with Pi Day specials– like slices of pie for $3.14 at Skokie's Sweetie Pies or entire mini-pies for that price at Bennison's* Bakery.
Or $2.00 entire pies at all Baker's Squares just for the asking!
Personally, I was hoping for something special at Evanston's yummy new Hoosier Mama Pie Shop because I'm looking for an excuse to return. But when I called the shop after reading a teaser on their website, I was only told "there will be lots of pies."
Hmph.
Want to stick with homemade goodness? Over at the Bedtime Math Blog** Candace shared a quick and easy Mini-apple Pi recipe along with a fun way to demonstrate pi to your friends and loved ones.
Check the ISC website for pizza pie discounts, too.
And here's another deal: free Pi Day e-cards!
However you celebrate, have fun!
*They have adorable St. Patrick's Day themed goodies as well, so it's kind of a two-fer.
** I'm the blog's managing editor
Check out these 2013 Pi Day links.

Like The Maker Mom on Facebook. Subscribe to our monthly newsletter. Follow us on Pinterest and YouTube. Follow The Maker Mom on Google+.