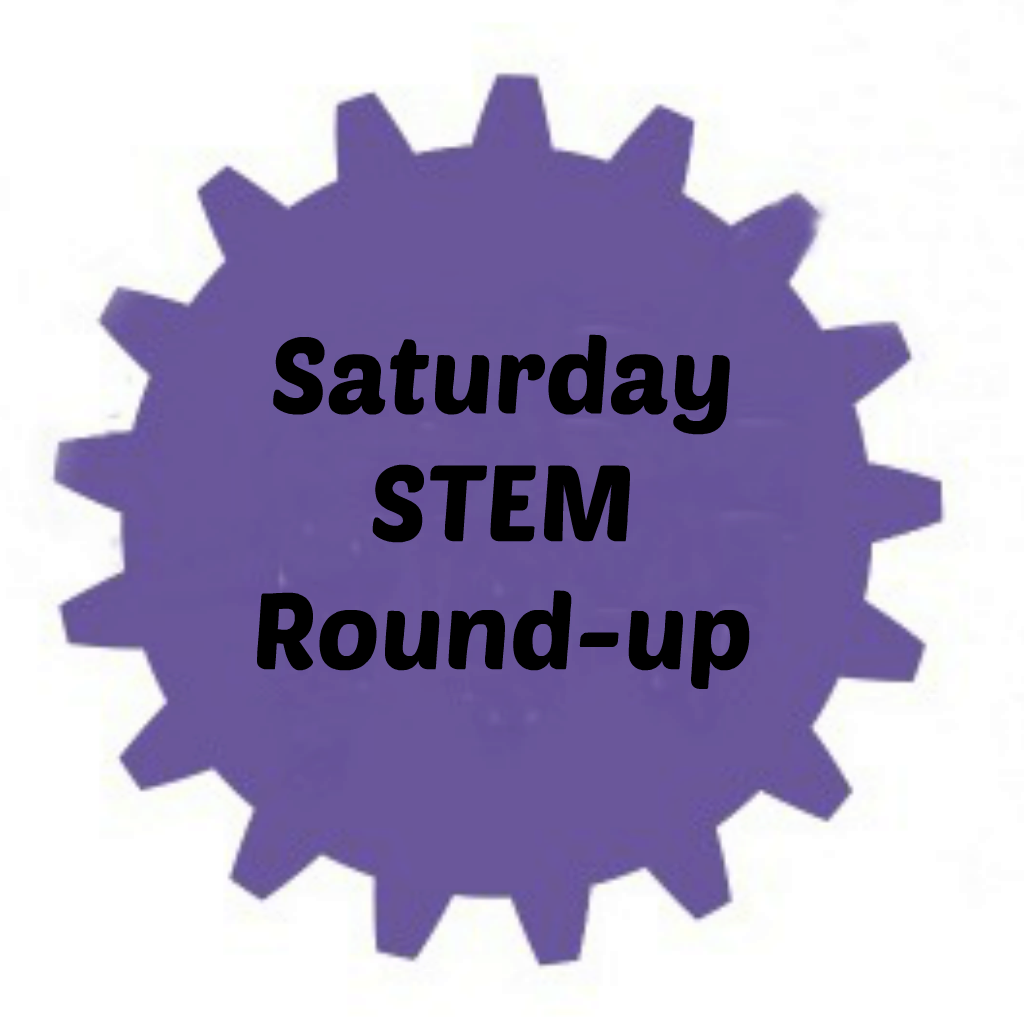 I come across STEM gems each week. Often I share these quick bits on Facebook or Google+, so if you like to be in the know, follow me in those places (links below).
Engaging online gamers to advance science via Karen Smith. This reminds me of an older TED talk on the same topic by Jane McGonigal.
Karen, a Facebook friend who always provide good fodder also introduced me to the funny video, An engineer's guide to cats. It's gotta be the geekiest cat video on YouTube.
Save a snowball, save money. Stick a snowball in your freezer and bring it to Pittsburgh's Carnegie Science Center on June 21, 2014 and you'll be able to name your own admission price. Weather permitting, you'll also get to launch or frozen sphere into the Ohio River.
Like The Maker Mom on Facebook. Subscribe to our monthly newsletter. Follow us on Pinterest and YouTube. Follow The Maker Mom on Google+.