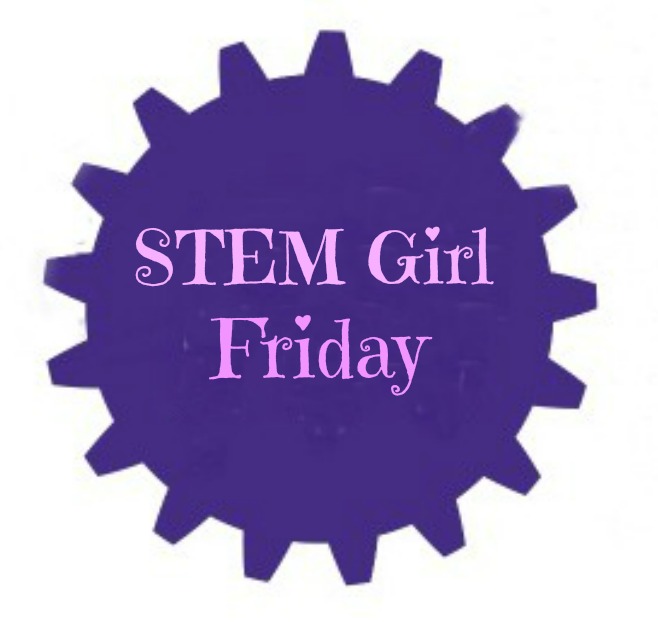 The US Department Of Energy knows that to meet future needs and solve green energy challenges, the more diverse minds involved, the better. As part of their efforts to develop and support for a diversified workforce, they provide scholarships, fellowships and targeted initiatives, like the new one focusing on Women in STEM (and calling attention to #WomeninStem on Twitter).
The Department Of Energy also launched a new video series profiling women applying their STEM know-how in the energy sector.
The Department Of Energy has put out a call for ideas to expand this series. If you know a fabulous woman in STEM working to develop green energy sources or doing great work in the energy sector, drop them a note.

Energy.gov is full of all sorts of energy saving tips. I poked around while I was reading up on Women in STEM and I found this article on detecting air leaks in your home helpful. If my basement wasn't so unpleasantly cold, I'd be down there doing this. Of course, if I seal the air leaks, it might not be so unpleasant down there.
Like The Maker Mom on Facebook. Subscribe to our monthly newsletter. Follow us on Pinterest and YouTube. Follow The Maker Mom on Google+.