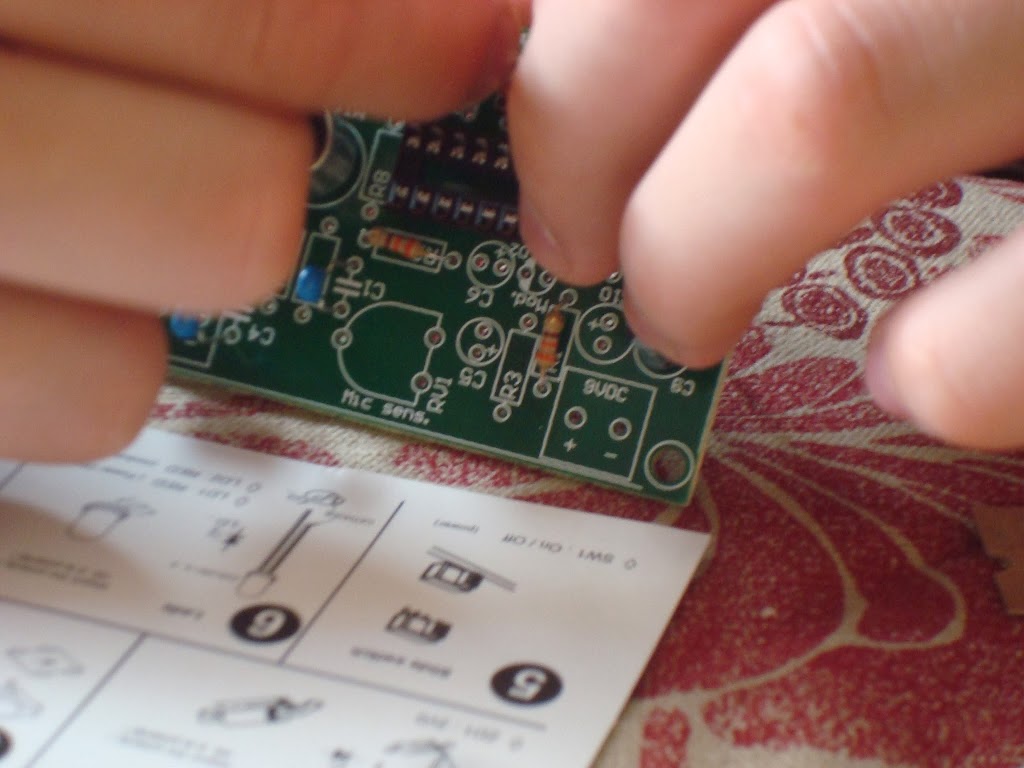 STEM Summer Camps
Applications have opened for the popular Summer STEM Program at the United States Naval Academy in Annapolis, Maryland and will be taken though April 15, 2014.

The US Naval Academy STEM camps are offered for rising 8th -11th graders. The application includes not only basic questions about academic background, but about physical ability (as in, tell us about what varsity sports you're in) as well. These are selective programs which aim to bring together a diverse group of participants from across the US.

According to their brochure, topics such as Energy and Light, Infrastructure, Transportation and Cybersecurity, Environmental Challenges, Flight and Fluids, Automation, Simulation and Modeling, Biometrics and Robotics will be covered in ways that allows for hands-on participation.

Parents must cover the cost of transportation to BWI or the Naval Academy in addition to the $200 approximate cost for the program, which covers meals, housing and materials.
Be aware that once they have your child's email USNA will be contacting them about other recruitment events. I created a special inbox for this when my son applied last year. Honestly, I'm not a fan of having a young teen on military recruitment lists. That said, I was glad to get a heads-up when USNA folks were passing through town to talk about the Naval Academy. It's an impressive institution and very selective in recruiting a diverse group of students that are both scholars and athletes.
One of the most important lessons I learned at the meeting is that the application process for USNA is quite rigorous requiring input not only from school counselors and teachers, but also coaches and physicians, not to mention the required nod from a nationally elected representative in your area.
That's just for the 4-year school, though. The camp application is straightforward. If you have a middle or high school student who loves STEM, don't pass up a chance to be a part of this prestigious program!