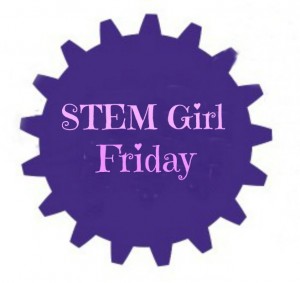 What a great idea- creating a list of women in STEM on YouTube vlogging about STEM topics. We can like and subscribe and follow each other on Twitter and all that stuff. Fabulous! I wish I'd thought of it. This STEM Girl features comes courtesy of  Tech-Girls. As I'm queuing this post up there are 30 channels listed on topics from botany to neuroscience. Check out the full list of STEM Girls who vlog at Tech Girls.
Given that one of my most recent videos features Tesla the Wonder Pup playing bongo drums, I don't see fit to add myself to the list. But if I get back in the swing of vlogging, I sign on.
Who are you favorite female STEM vloggers?