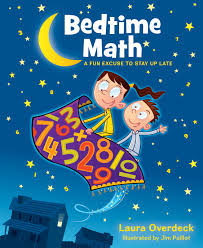 Thanks to our fabulous panelists, sponsor Bedtime Math, and participants like you, we had a great June #STEMchat focused on recreational math, or fun math resources for families. Our lively crowd share a whole lot of great ideas as you'll see by the dozens of math links below.
We "chatters" not only support the idea of integrating math into everyday life, but we walk the talk with family games, observations and activities. It's clear that many of us take advantage of things like trips to the grocery store (
price comparison!
), baking (
measurement!
) and dining out (
learning to calculate gratuities!
).
We also teach financial literacy by giving our children allowance, statistics through sports, and concepts like surface area via home improvement projects like painting.
We believe that math is as important as reading and we spend time as a family working on logic puzzles or playing games that require counting and math (old school Monopoly, anyone?).
By making math fun and relevant to children, we make the topic more approachable and less fearsome. We reinforce that math is a part of life, not just an endless and sometimes frustrating series of worksheets and homework. Of course, all this jives with our sponsor's key beliefs as well as their new
Bedtime Math book
.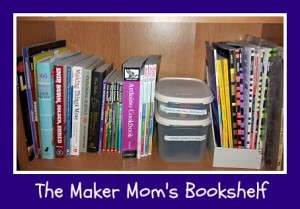 Math Books That Put the FUN in Fundamental
Websites That Will WOW You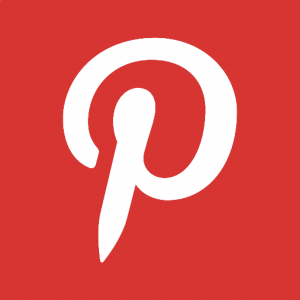 Pinterest Boards
MathCDs by Ron Brown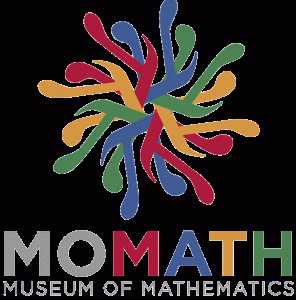 Field Trips

What did we miss? Be sure to add your math favorites in the comments below!


Like The Maker Mom on Facebook. Subscribe to our monthly newsletter. Follow us on Pinterest and YouTube. Follow The Maker Mom on Google+.