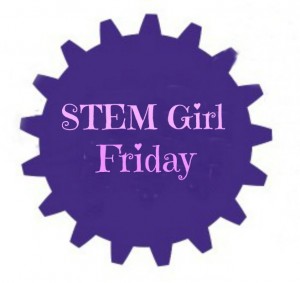 My new STEM Girlfriend, Emily White, passed this information to me about Mapping the Path: Best Practices to Recruit and Retain Women in STEM. This training will take place at Del Mar College in Corpus Christi, TX on June 24 and 25 followed by two days of geospatial technical training on June 26 and 27, 2013
This training is part of a project from the National Science Foundation (NSF) to provide community college educators with free professional development to increase the number of female students in STEM courses.
Some of it will relate to developing an online campaign and using social tools and targeted messages to reach women.
This training is ideal for administrators, instructors, professors, counselors and outreach and recruitment staff from two-year colleges. It's free to community college STEM educators because it is funded by NSF. The deadline to sign up for the training is May 17 and only a few spots remain.
Click for more info or to register.
Like The Maker Mom on Facebook. Subscribe to our monthly newsletter. Follow us on Pinterest and YouTube. Join The Maker Mom Community on Google+.