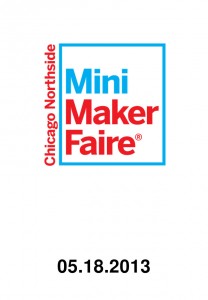 Great news! Not only is this Saturday Scratch Day, but it's also Chicago's Northside Mini Maker Faire.

Scratch Day runs from from 9-2 at West Ridge Elementary School and the MMF goes from 10-4 at Schurz High School–they're about 20 minutes apart by car, so there's a window of opportunity to experience both.
The MMF looks like a lot of fun, featuring everything from bread to hair braiding and lock-picking. Click the link above to see a list of makers who will be exhibiting.
I'm not sure we'll make it, but we're gonna try. See you there?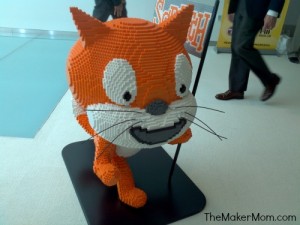 Like The Maker Mom on Facebook. Subscribe to our monthly newsletter. Follow us on Pinterest and YouTube. Join The Maker Mom Community on Google+.